Corporate Careers
The people are the most important part of our company.

Ross Williams

President & CEO
Your career will be brimming with opportunities to grow and explore new pursuits and cultures. It will be like working for a start-up that is part of a global Fortune 500 company. We believe in delivering superior service to our customers, moving fast, innovating the way forward, accomplishing great things, and then getting together often to have fun and celebrate our successes.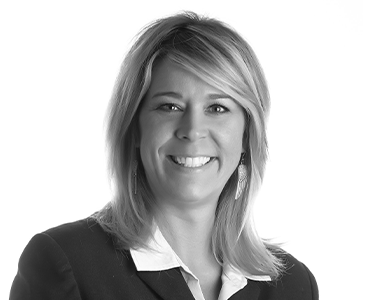 Keri Erkenbrack
California, Director,
Vendor Management Office
At its core, Hyundai Capital America is about its people. Since joining the organization in 2008, my career journey has taken me through Customer Service, Servicing, Sales, Marketing, EPMO, Business Innovation, and now leading the Vendor Management Office. HCA's strong leadership, diverse culture, fast-paced, energized environment, and great benefits makes for a fun and rewarding company to be a part of.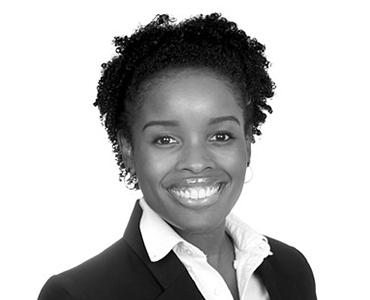 Lillian Tucker
Atlanta, Associate,
Funder
I love that here at Hyundai Capital America, the company culture not only focuses on diversity and connectivity, but career development for its team members as well. In addition, I admire the fact our voices are heard in an effort to continuously improve the company as a whole.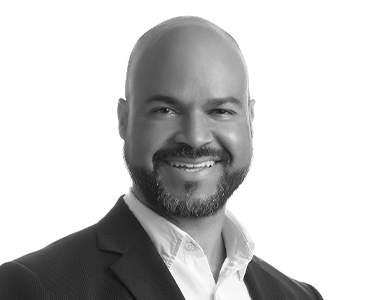 Wilson Rivera
California, Manager,
Vendor Management Office
In my more than 19 year career at Hyundai Capital America, I've had the opportunity to work in several different roles. The ability to transition to a variety of job roles has allowed me to work with a diverse group of leaders and peers. I've also been a part of enterprise-wide projects and training, including the Rapid Execution Method (REM) training program. Through this program, I helped my team complete major change initiatives, worked with fantastic people and learned new change management skills.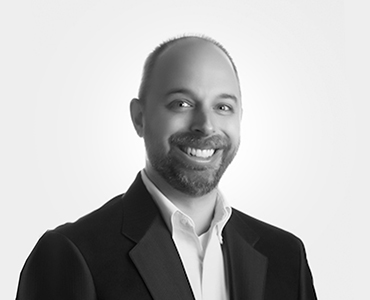 Christian Jankowski
Dallas, Manager,
Lease End Servicing
It means a lot when you can actually build a career somewhere, when you start out as an analyst and can become a manager in a few years.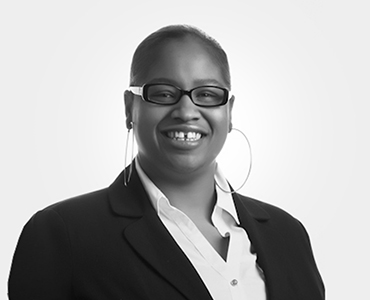 Brandie Allen
Dallas, Senior Manager,
Collections Staff Administration
What I appreciate most about HCA is our people. They are so nice and friendly…everyone has the best positive attitude. Also, you can make a difference and see your ideas really happen here. If you want to be a part of seeing things change, HCA is the place for you, you want to be here with us.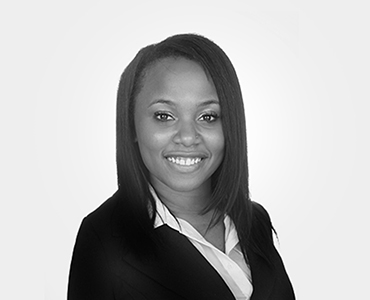 Ronnelle Padron
Atlanta, Analyst,
Dealer Experience II
HCA is definitely a place where if you see something that you can improve on, you have that power to make a change here.